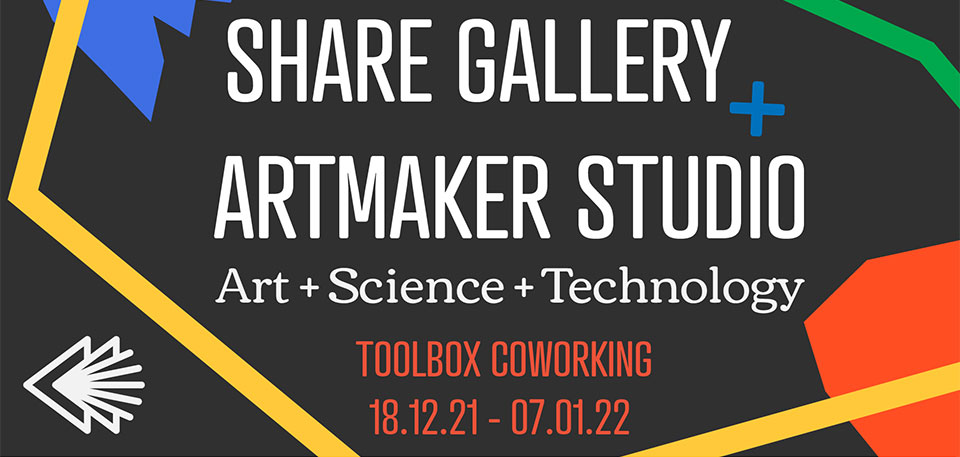 On the occasion of the event that celebrates 10 years of the birth of Fablab in Italy, Share Project opens the day with the intervention of the artistic director Bruce Sterling and presents the Share Gallery exhibition with the works of Christoph Laimer, LIA, Diego Scroppo, Laura Viale, Tobias Zimmer.
Share Artmaker Studio is also presented, the research project that is implemented in the creation of prototypes and tech-art works, thanks to the vision and maker approach of new technologies.
2021 marks the tenth anniversary of the opening of the first digital manufacturing laboratory – otherwise known as Fablab – at the Stazione Futuro exhibition of the Officine Grandi Riparazioni in Turin organized by the Italia 150 Committee, under the curatorship of Riccardo Luna.
Share Prize XIV Shortlist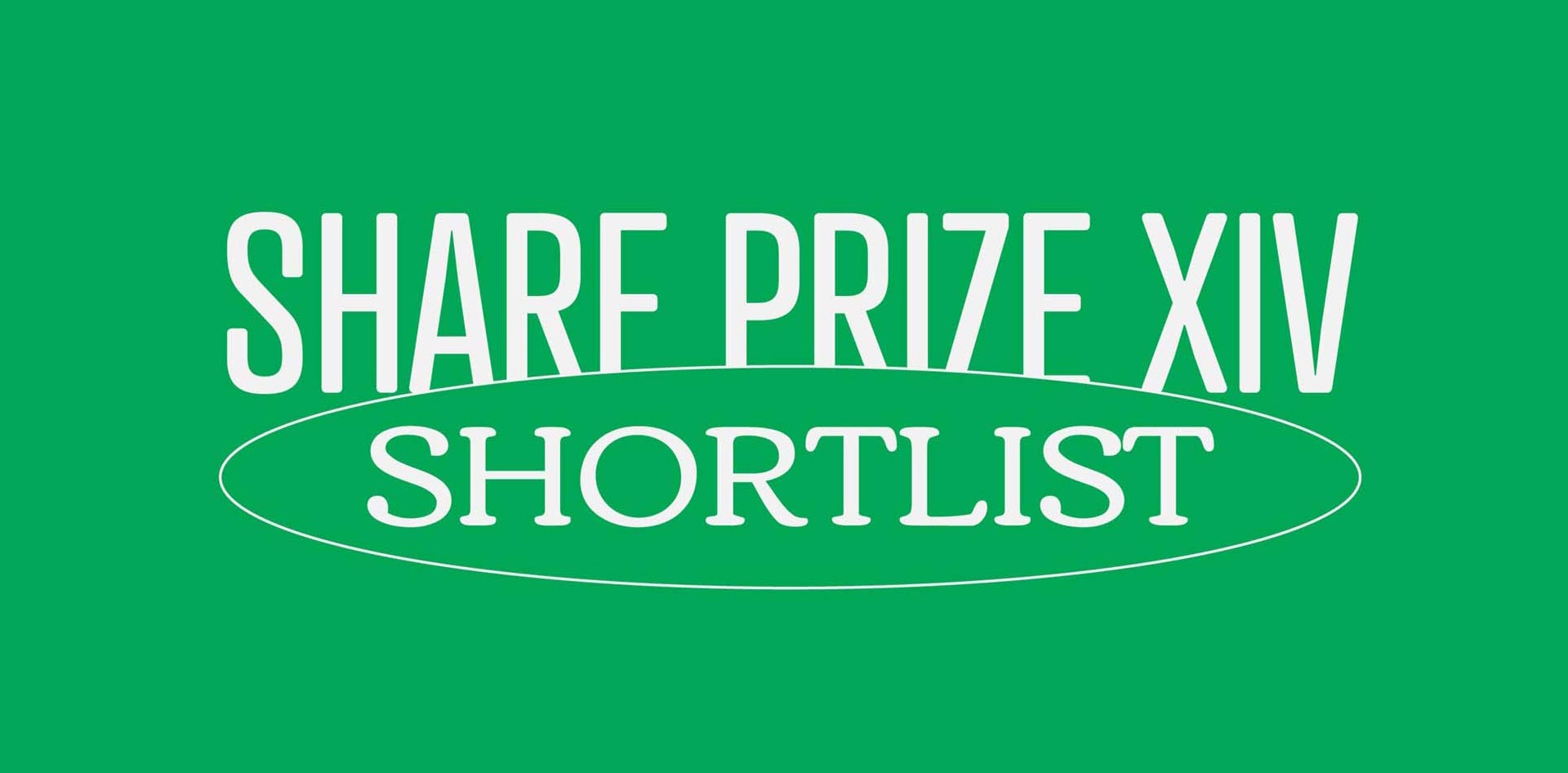 Grazie alla Giuria Internazionale: Max Casacci, Alessandro Ludovico, Erica Villa, Jasmina Tesanovic, Bruce Sterling abbiamo l'onore di annunciare le sei opere candidate al premio Share Prize XIV che saranno esposte a Share Festival XVI SEARCHLIGHT
Read More

The Task Lamp

Il progetto "The Task Lamp – Racconto Corale" nasce nel Febbraio 2020 nell'ambito education di Share Project, Share Campus ha coinvolto in un percorso di formazione e di produzione in PCTO gli studenti del "Liceo Linguistico Augusto Monti" di Chieri.
Read More