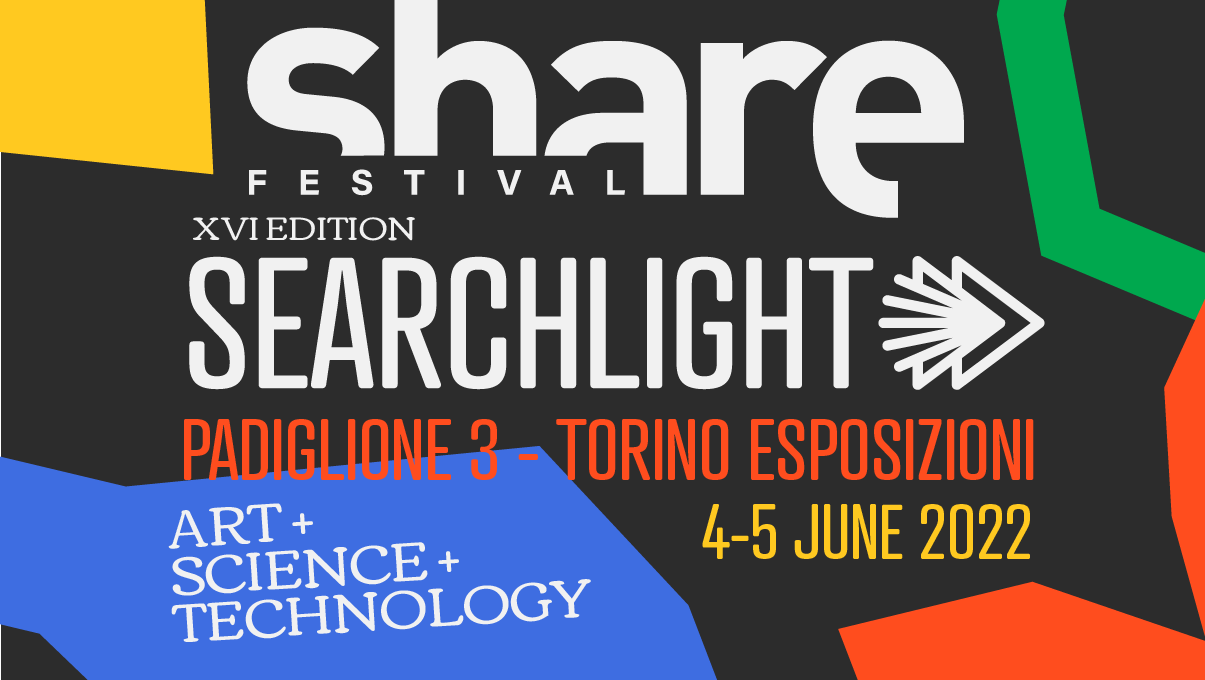 The new edition of the Festival that for sixteen years has brought new trends in tech art to Turin with exhibitions, conferences and performances.
A festival under the 'Searchlight' theme, written by the vision of our Artistic Director Bruce Sterling and Share Prize Curator Jasmina Tesanovic. A beacon of light that looks to the future … Within Share Festival, the exclusive Share Prize exhibition, that is the exhibition of the six works selected by the jury, this year composed by Max Casacci, Alessandro Ludovico, Erica Villa, Jasmina Tesanovic and Bruce Sterling.
Cristallo di Luce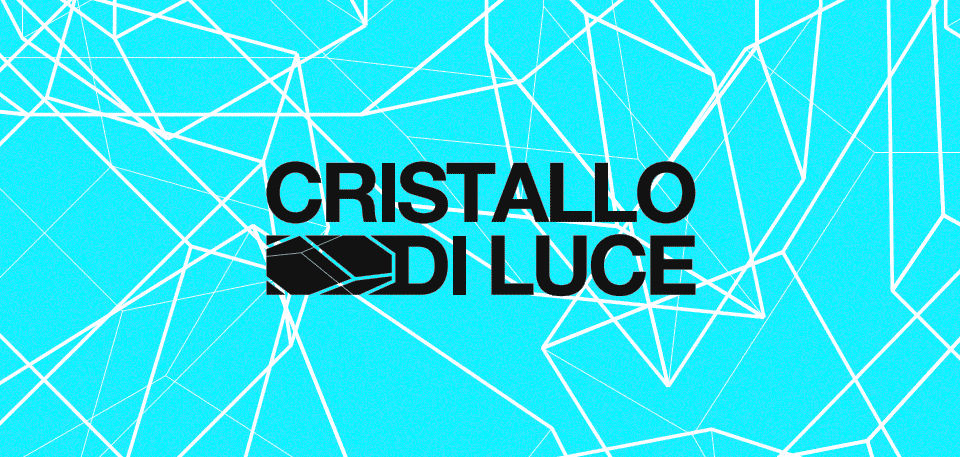 Cristallo di Luce is a highly innovative and technological work by Diego Scroppo that uses photovoltaics to generate energy. The crystal-shaped sculpture will be about seven meters high with a tetragonal geometry; able to generate electricity from renewable sources that can be used in the public and private sectors for numerous uses, including, for example, powering public lighting, charging vehicles and electrical devices.
Read More

Share Gallery + Artmaker Studio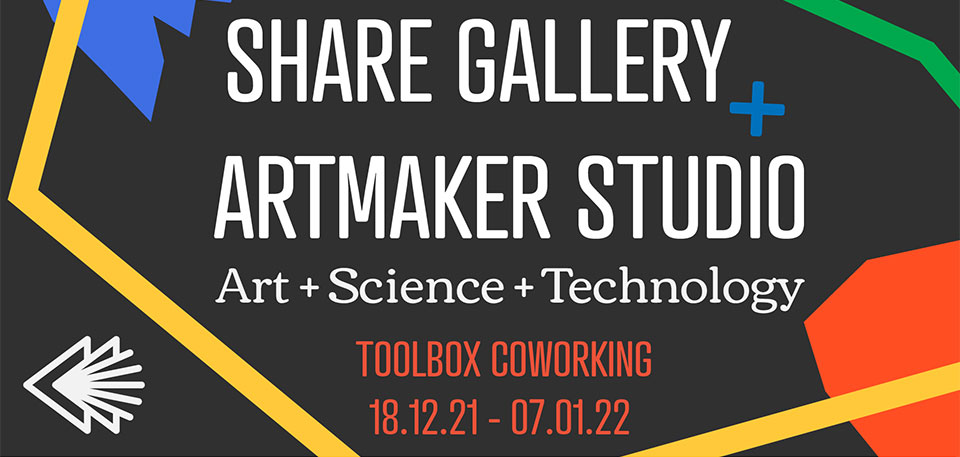 On the occasion of the event that celebrates 10 years of the birth of Fablab in Italy, Share Project opens the day with the intervention of the artistic director Bruce Sterling and presents the Share Gallery exhibition with the works of Christoph Laimer, LIA, Diego Scecchini, Laura Avenue, Tobias Zimmer.
Share Prize XIV Shortlist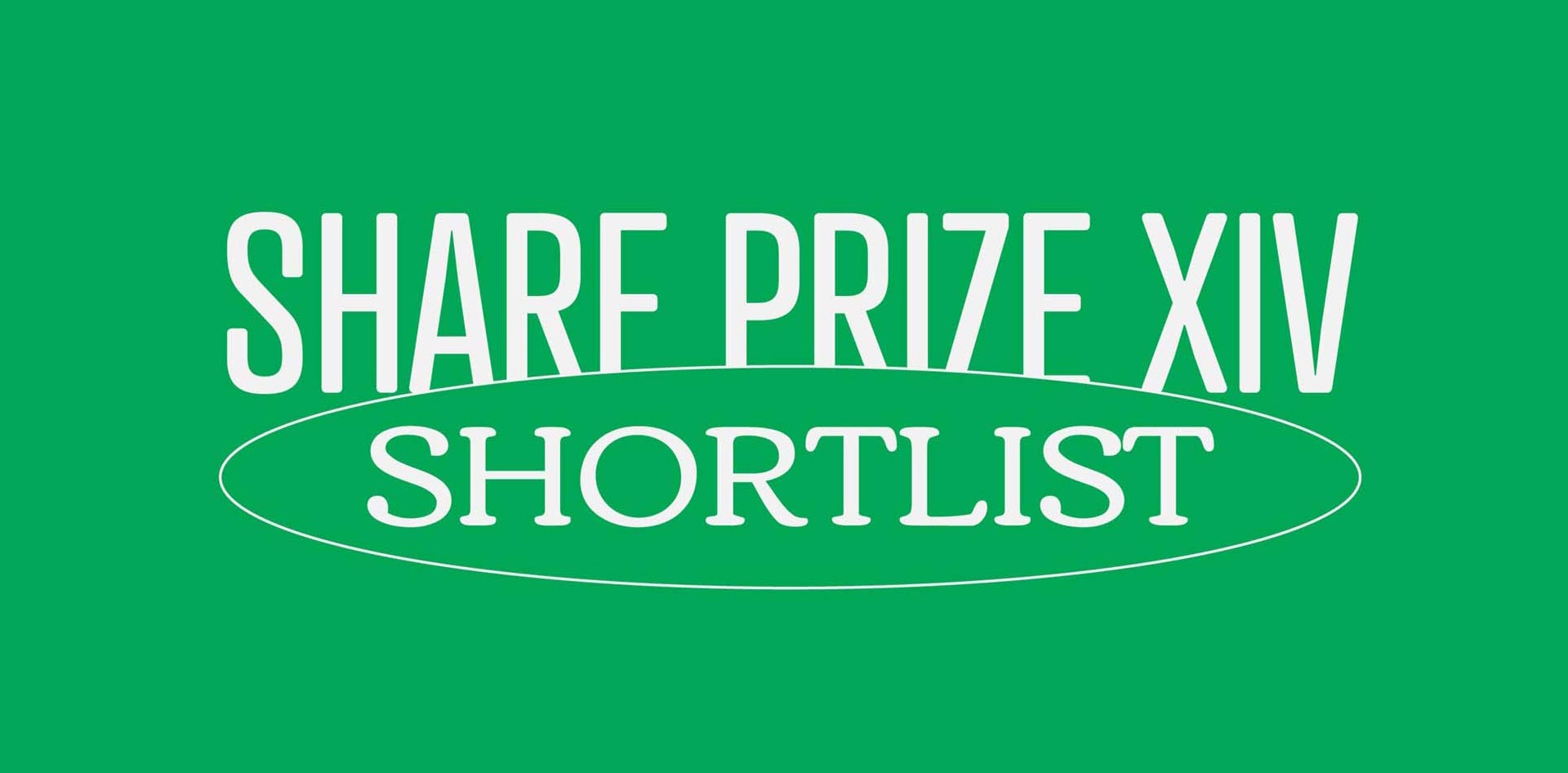 Thanks to the International Jury: Max Casacci, Alessandro Ludovico, Erica Villa, Jasmina Tesanovic, Bruce Sterling we have the honor of announcing the six works nominated for the Share Prize XIV award that will be exhibited at the Share Festival XVI SEARCHLIGHT
Read More

The Task Lamp
The "The Task Lamp – Racconto Corale" project was born in February 2020 in the education area of Share Project, Share Campus involved the students of the "Liceo Linguistico Augusto Monti" of Chieri in a training and production path in PCTO.
Read More