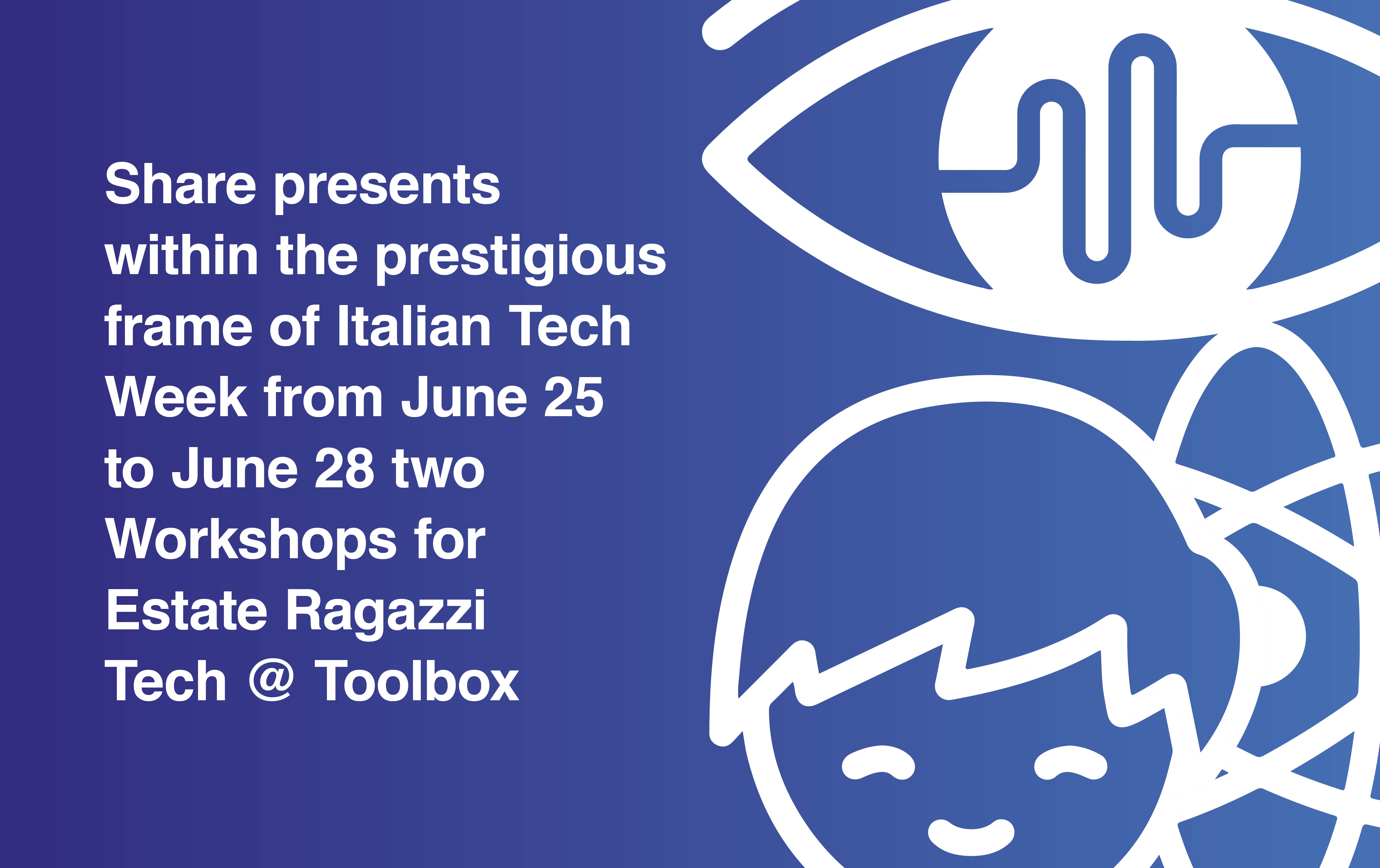 Fablab for Kids and Share Festival present Estate Ragazzi Tech taking part to the Italian Tech Week, 4 days of activities and workshops to discover the STEAM disciplines (Science, Technology, Electronics, Art, Mathematics) with Fablab for Kids and the resources of the new technologies from an artistic and expressive point of view with Share Festival. The event is addressed Turin's Children's Summer.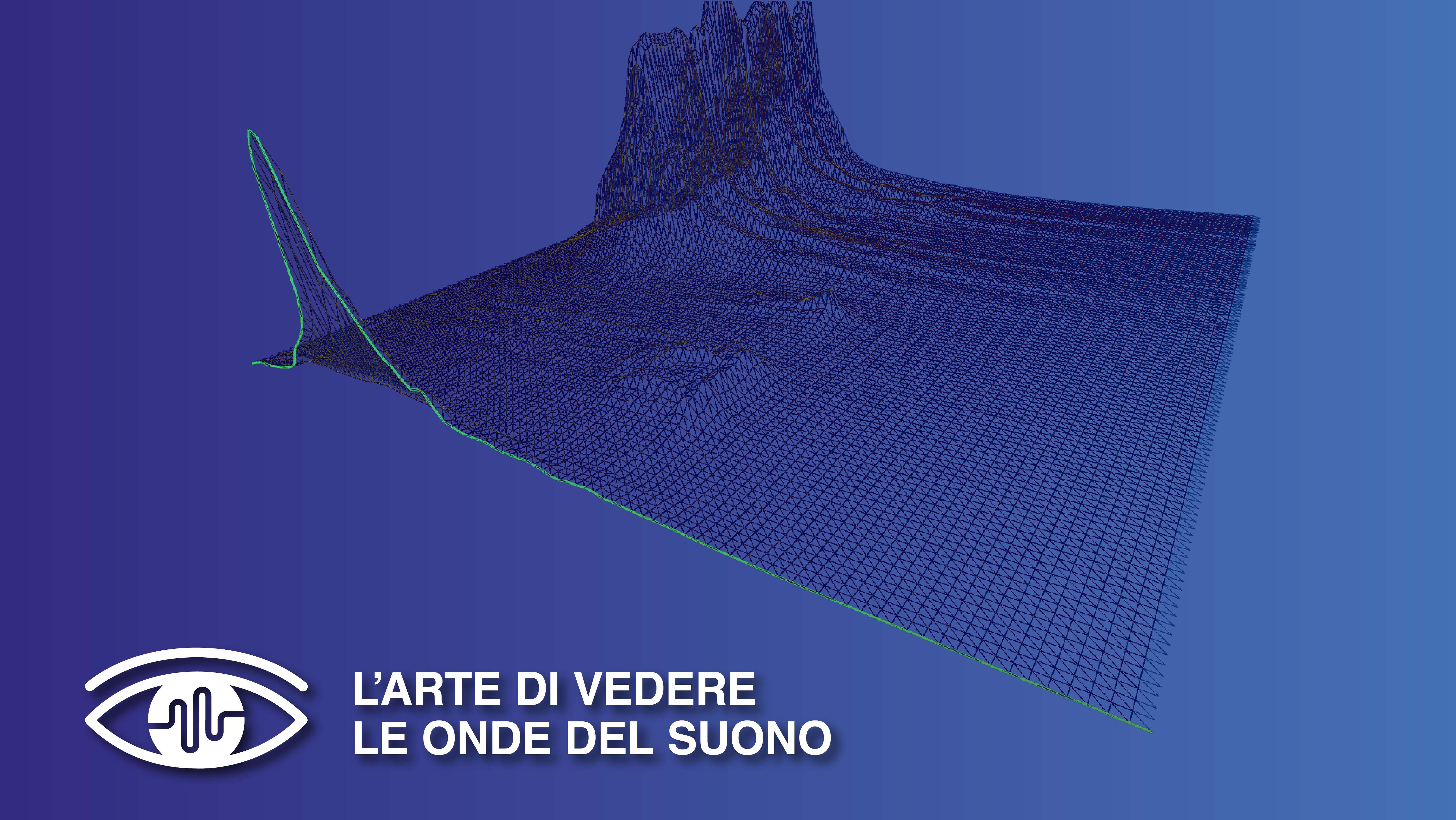 (10-14 ANNI)
An artistic-creative approach that introduces to the enchanting dimension of the vibration of oscillating bodies resonating in environment and in perception, varying matter and moods. The sound will be the central theme of the workshop that introduces children and teenagers to the art and technique of sound visualization. The children and teenagers will be able to interact, see and play with the wonderful shapes of sound waves.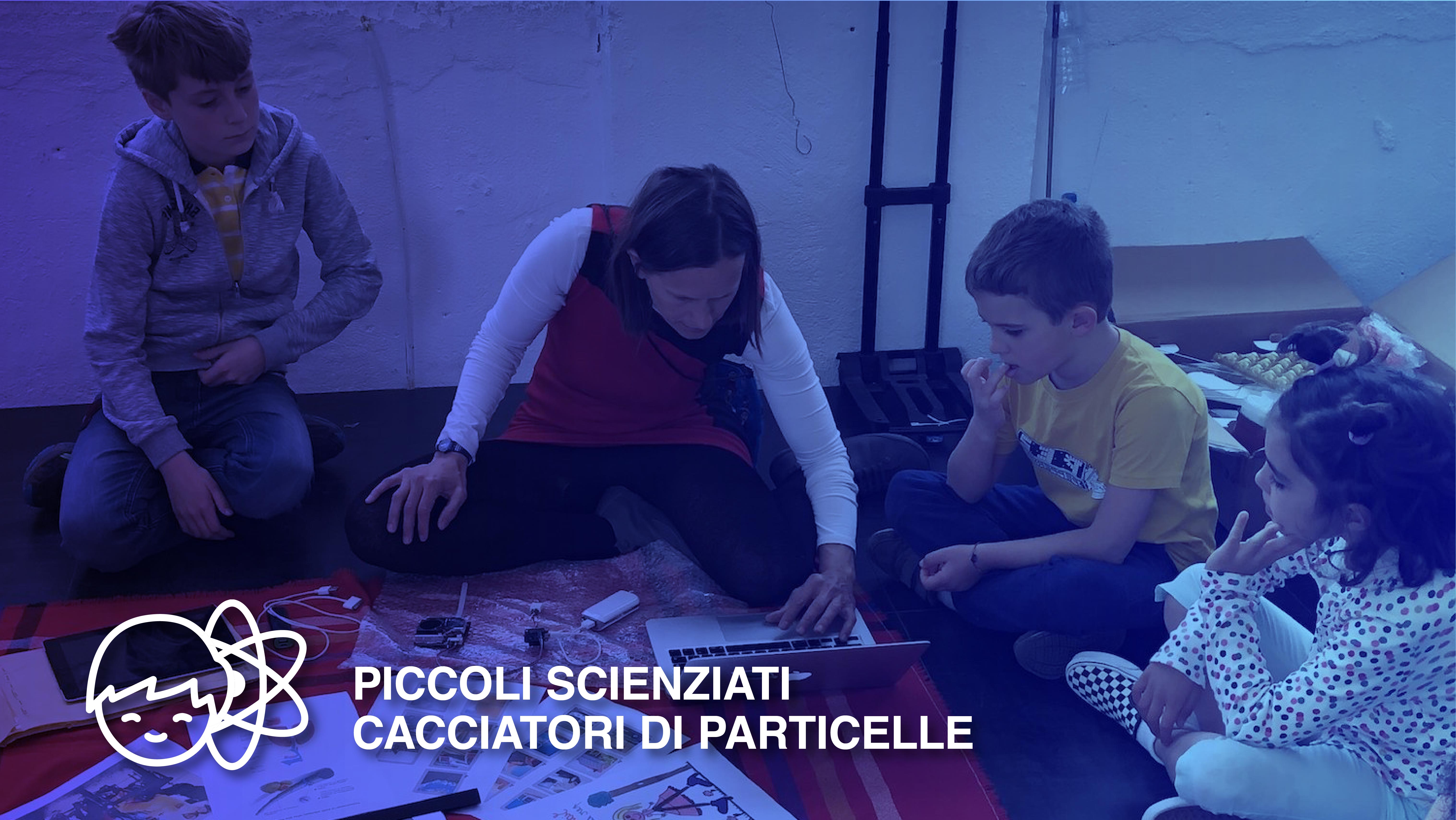 (6-10 ANNI)
Particle hunting is a laboratory focused on raising awareness of air quality we breathe with an artistic and techno-creative approach, using the open source "HackAIR home" sensor that measures the level of fine dust pollution. After a brief introduction, boys and girls will build Ariella the Robot by reusing materials (coming from Share Festival and other productions) and the hunting-dust cards with the magic gel. Ariella Robot takes us on a hunt for fine dust particles and to experiment to reveal the invisible matter that is around us. We analyze the "the hunting-dust cards" and the data on the Robot screen. Ariella Robot is a friend who reminds us of the fundamental task for the future: it is important to reduce air pollution to protect the air that is our great treasure!